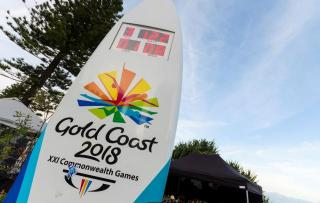 South Australian start-up Prohab will launch its new rehabilitation device at the Gold Coast 2018 Commonwealth Games this month.
The Prohab rehab device connects to standard resistance bands or cables, widely used in physiotherapy, to precisely measure the force applied to the band.
The data is then captured and sent to an app where it can be visualised instantaneously as well as tracked over time.