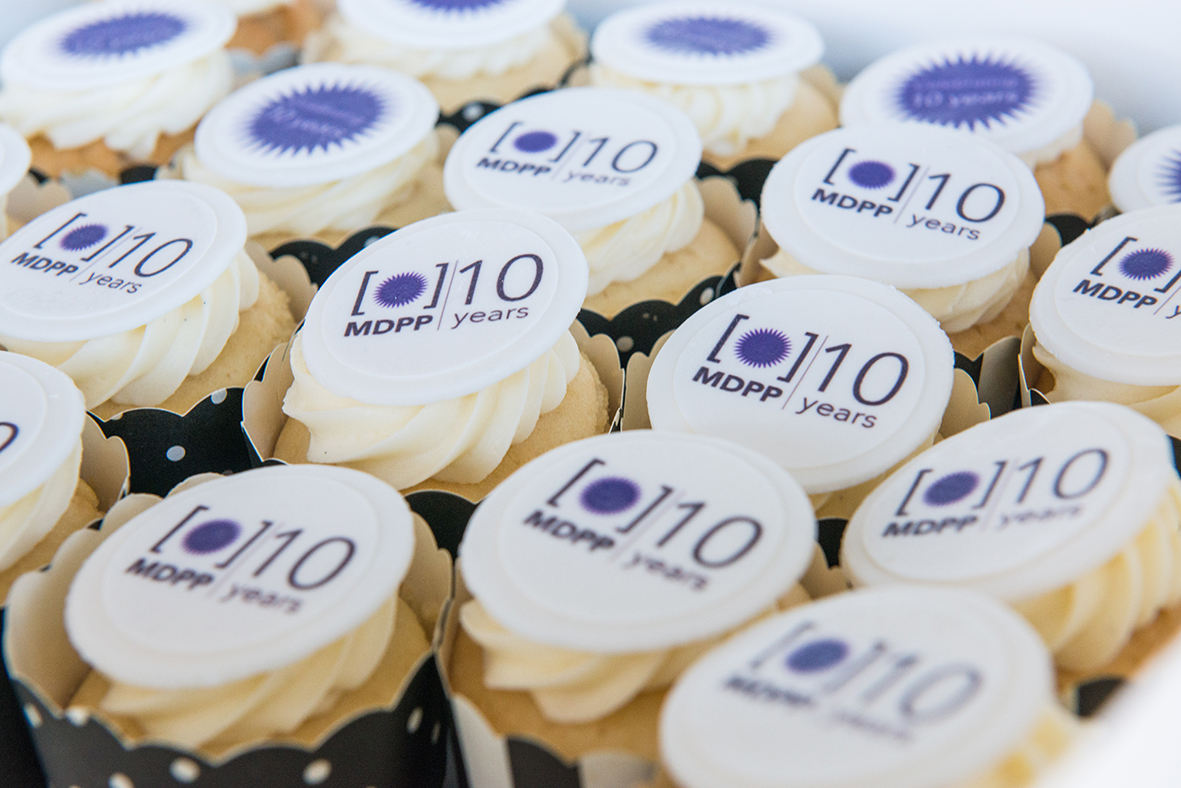 Flinders University's Medical Device Partnering Program celebrated a significant milestone at the Tonsley Innovation Precinct on 30th April, kick-starting their 10th birthday celebrations.
Since humble beginnings in 2008, the MDPP has challenged the traditional paradigms of invention and IP creation to develop a model which facilitates collaboration between researchers, industry and clinicians.
During the past 10 years MDPP has fielded over 350 project enquiries, held over 130 industry workshops and completed 80 projects.
Projects through the program span therapeutic devices, diagnostics, hospital equipment and accessories, implantable, surgical instruments, assistive technologies, software and simulation tools.
In a speech made by Professor Karen Reynolds, founder and Director of the MDPP, Karen said she was proud of the impact that the MDPP has made on the MedTech industry in Australia.
"We owe much of our success to the fact that as a State, South Australia is particularly willing to collaborate. Our 3 Universities have an excellent relationship which is bound by our desire to make a difference in the community. The overall willingness of our hospitals and aged care organisations to provide vital end-user feedback on devices, researchers willing to commit their time and expertise. The enthusiasm from IP consultants, product designers and manufacturers to guide inventors along the development pathway. Governments' commitment to and support for the sector. All these pieces of the puzzle are what makes this Program a success"