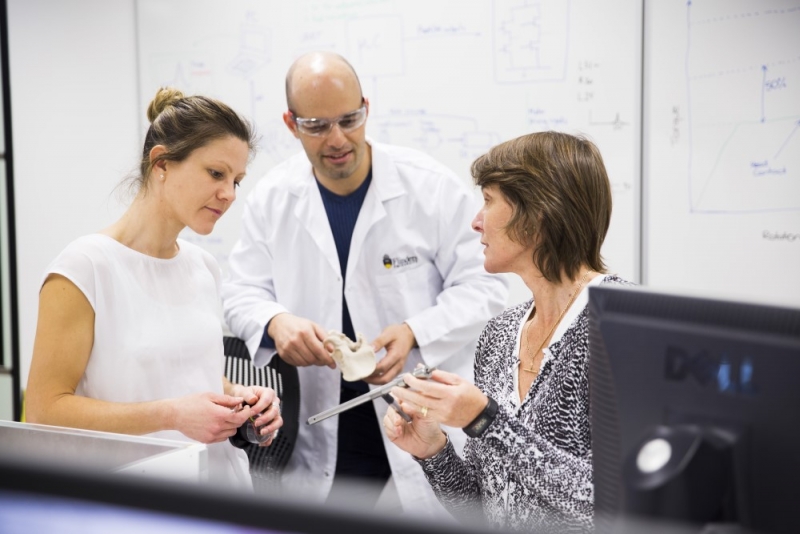 The Medical Device Partnering Program (MDPP), founded by Flinders University, has been named a partner in the Australian Government's $32 million Researcher Exchange and Development with Industry (REDI) initiative, through the Medical Research Future Fund.
To deliver the program, MTPConnect is partnering with research, training and industry organisations to deploy an integrated, three-pillar plan driving skills development and workforce training that brings together researchers, clinicians, industry and the entrepreneurial ecosystem.
Announced yesterday (5 February 2020) by Minister for Health Greg Hunt MP, the $32 million investment will boost Australia's success in turning innovative health and medical research ideas into commercial reality.
MDPP Director Professor Karen Reynolds has welcomed the opportunity.
"We are excited to expand our relationship with MTPConnect through the announcement of the REDI program and to continue to support the medtech sector across Australia," she said.
Read more about the REDI announcement on the MTPConnect website.