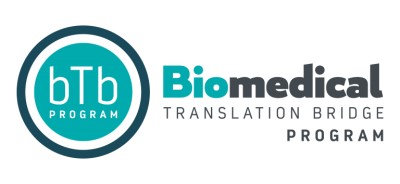 The Biomedical Translation Bridge Program is an initiative of the Medical Research Future Fund, providing up to $1 million in matching funding to nurture the translation of new therapies, technologies and medical devices through to proof of concept stage. The BTB program is operated by MTPConnect in partnership with BioCurate, UniQuest, the Medical Device Partnering Program and the Bridge and BridgeTech programs.

The round 2 info sessions have now finished.
Please visit the BTB website for more information.